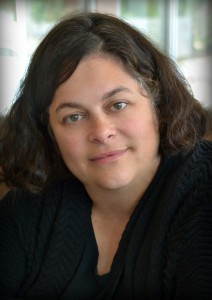 Neag School alumnus Perry A. Zirkel '68 MA, '72 Ph.D., '76 JD, university professor emeritus of education and law at Lehigh University, this year established the Dr. Perry A. Zirkel Distinguished Teaching Award at the Neag School. The award will be given annually to a full-time Neag School faculty member in recognition of outstanding teaching.
After reviewing several strong nominations, the award selection committee has named Dr. D. Betsy McCoach the 2018 award recipient. She will be formally recognized during the annual Neag School Alumni Awards Celebration on March 17, 2018.
Zirkel, who formerly served at Lehigh as dean of the College of Education and more recently held the Iacocca Chair in Education for its five-year term, has a master's in education, Ph.D. in educational administration, and JD from the University of Connecticut, as well as a master of laws degree from Yale University.
Read more about the Zirkel Award here.
For more information, contact: Stefanie Dion Jones at sdionjones@uconn.edu